To call the events of the last few years historic, especially for Black Americans, is an understatement. A woman and a graduate of a historically Black university was sworn in last year as the nation's first Black vice president.  Additionally, the Black Lives Matter movement just got stronger. But that is not to say that all work is done. Even with all the progress done there is still a long way to go. The Black community is still stereotyped and underrepresented in a lot of fields.
There are many different ways for you to celebrate and honor Black History Month in your own little way. You can educate yourself by reading stories about the Black communities and watching documentaries. Another option is to donate to charities or support Black-owned businesses. You can also just simply talk to a friend and have a healthy conversation on Black Lives Matter.
Lastly, you may also support talented Black individuals who are excellent in their field. Black web designers are extremely underrepresented in the tech world and there are a ton of them who are really good in web design. So if you need help with your personal or business website do not worry, we have created a list of the best Black web designers for you to find your perfect match. The web designer you choose must understand your aesthetic and your target audience in mind.
Beautifuli Digital is a web design studio based in Brooklyn, New York. Liane specializes in helping women business owners elevate their brands and boost online sales by creating stunningly beautiful high-performing UX-focused websites.  With Liane, you will be in great hands.  She will surely make a standout website that your competitors will envy over
Robyn Bieber is the founder and CEO of Seventh & Gray.  Seventh & Gray is a boutique design studio, which specializes in beauty, wellness, and lifestyle.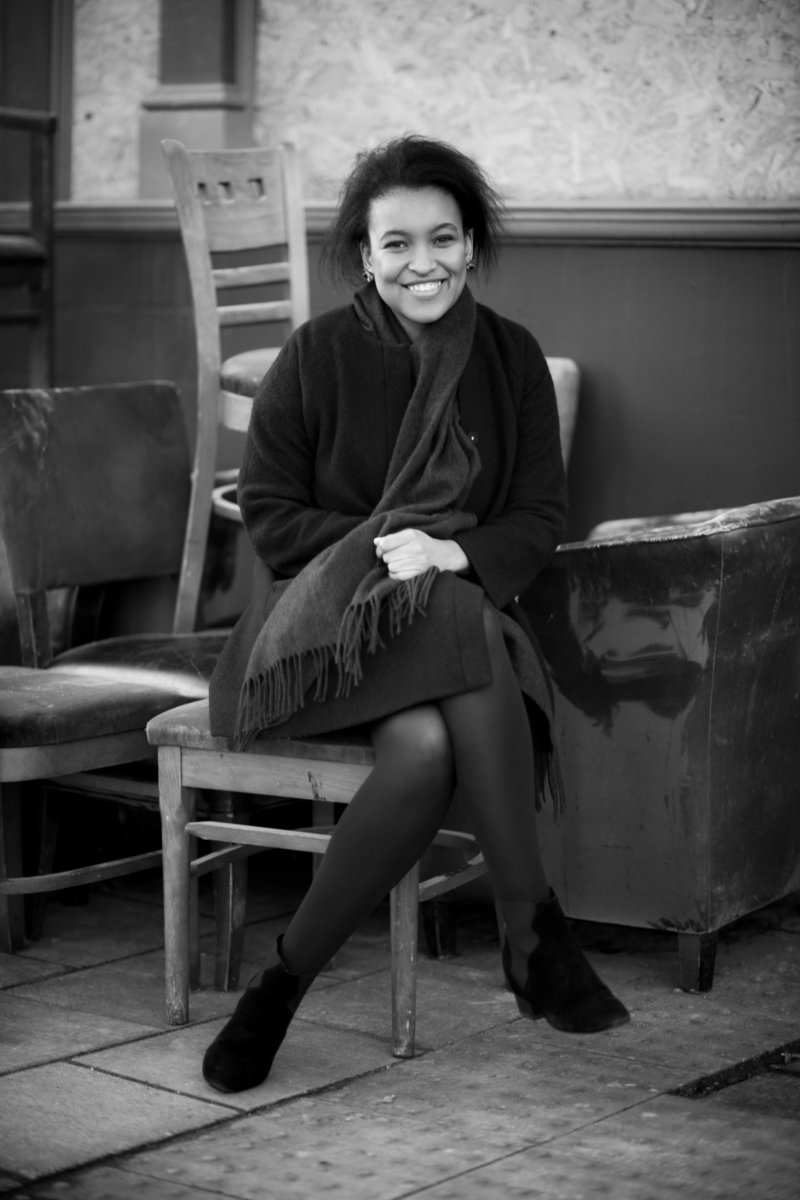 Neo Khama is a freelance web designer currently based in Los Angles, California.  She is an award-winning multi-disciplinary designer who has worked with brands such as Dive in Well, Nama Fitness, Baroo Los Angeles, and Cabbages and Roses among others.  She's also been featured in Vogue, Elle, and Dieline.
Baltimore awarded 6Ninety9 as one of its Best Web Designers in 2021. The selling point of 6Ninety9 is its affordable pricing without compromising the quality of its design. You can create a website with 6Ninety9 for as low as $699. What a steal!
Brittany Antoinette founded The Idea Girl back in 2016. Her main goal is to advance Black and women-owned businesses enough for them to have generational wealth that will expose a whole clan or community to a better life. For Brittany, this can all be done through great design and branding.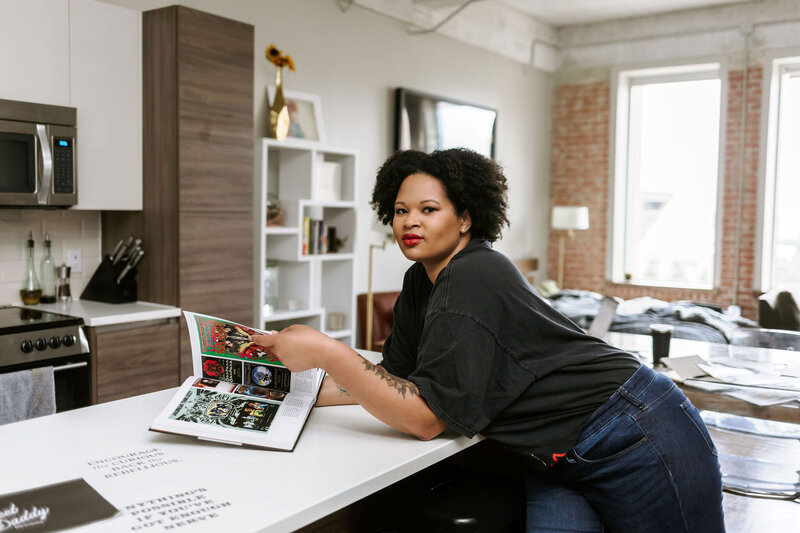 Sweet Daddy Designs is for the rebellious. If you are looking for something out of the box to shake things up, Melissa can do that for you!
This is a great way to honor and celebrate Black History Month, not just this February, but all year round.